DIESEL GENERATOR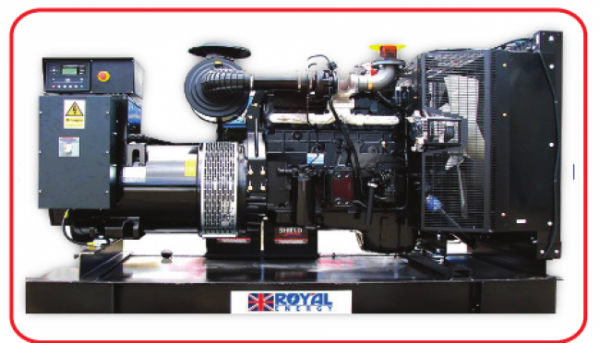 Diesel GENERATOR (15kva-3000kva)
Perkins, Cummins and Volvo, MTU are heavy duty; multi cylinder four stroke compression ignition diesel engines with integral injection, aspiration, filtration starting system and constant speed governor.
The standard features include:
- AMF (Auto Mains Failure) unit.
- 50 degree Celsius tropical type radiator.
- Radiator matrix covered by metal mesh to protect against mechanical damage.
- Anti-vibration mount.
- Industrial silencer.
- Flexible exhaust compensator.